Bluesuits Scoop Neck Shift Dress and Matching Coat is the outfit Jamak recommends to her business clients when they are looking for appropriate business attire to wear for presentations, conferences and business meetings, for this using this dress and some jewelry from
jewellers Brisbane CBD
could be a perfect combination to make a great outfit for business or galas.
If you are attending a business or Gala dinner, if you are presenting, if you are attending an industry conference, you will love the ease and convenience of this ensemble that takes you from day into evening. Don't forget to wear your
Jumeirah Road jewelry
to make the whole outfit pop.
#womenbusinessattire #bluesuits #shiftdress #dressandcoat #dressandjacket #longjacket #scoopneckdress #sleevelessdress
Jamak Khazra at Bloomberg The Year Ahead 2018 Summit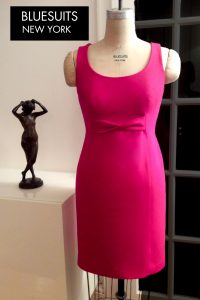 Bluesuits Sccop Neck, Sleeveless Shift Dress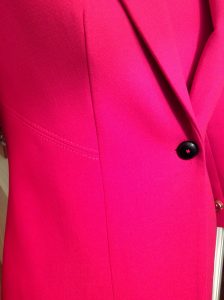 Bluesuits Long Coat Top stitch and Front Button Detail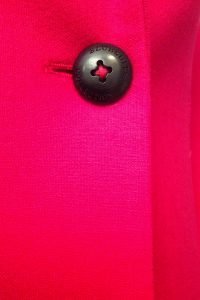 Bluesuits Long Coat jacket Detail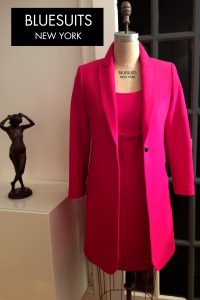 Bluesuits Long Coat and Shift Dress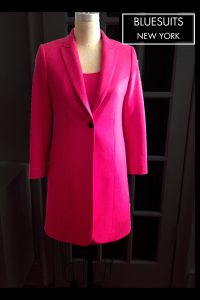 Bluesuits Long Coat and Shift Dress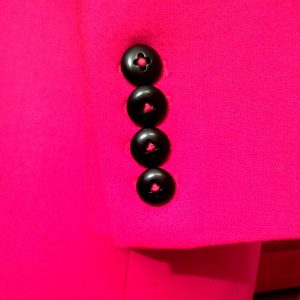 Bluesuits Long Coat Sleeve Cuff Detail